Real Learning, Real Life!
---
Meet the Birch family…
Our family lives on a small farm in central Alberta. We have raised chickens, crops, cats, dogs, horses, cows, and three daughters. The last of which have taken the most time, money, and energy!
We woke up one morning realizing our eldest daughter was graduating way too quickly. Had we prepared her for leaving home? In Deuteronomy 6, God shows that the responsibility of raising God-fearing children is ours as parents. We believe it is our job to prepare them for life. With this in mind, we have prayed for and sought to develop our children spiritually, emotionally, intellectually, physically, and socially, in regards to their character and work ethic. As a result we are so thankful for the privilege of educating our girls at home. There have been lots of bumps on the road, but we are still learning and enjoying this journey.
Click here to read about their "home made" mentoring idea!

---
MLA for a Day
Click here to learn more about Duncan's unique experience with our province's government.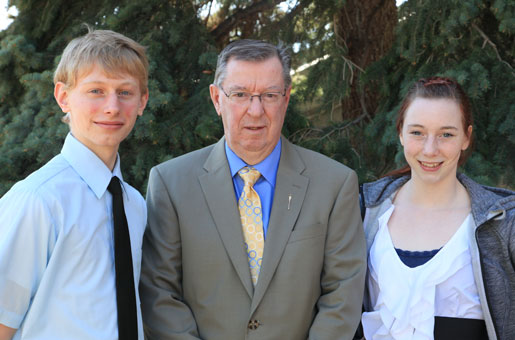 ---
Life on a Farm (aka "The Farm Necessities," a musical parody!)
Click here watch Justin's creative video which captures "life on a farm."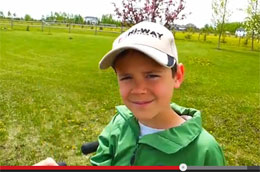 ---
On the Grid Iron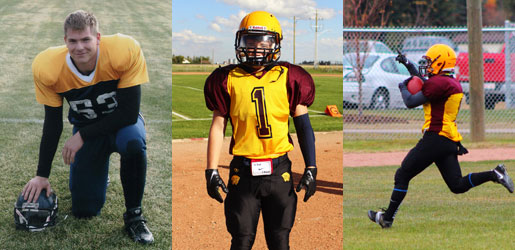 ---
Ben Put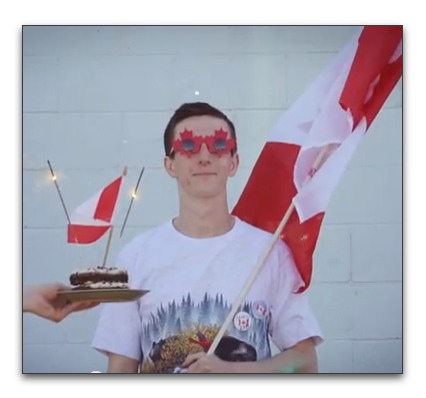 Ben is one of our home school graduates, and he has earned the distinction of being Canada's Barista Champion. Check out this YouTube video of Ben as he prepares to compete in Italy for the title of World's Barista Champion:
https://www.youtube.com/watch?v=KNNc5qap6hQ
And while you're at it, check out this video of Ben's performance at the (Red Deer, Alberta) Prairie Regional Barista Competition Performance:
https://www.youtube.com/watch?v=YtHkJlYZulM
Ben recently earned a place among the 6 finalists for the title of "World Barrista Champion", and he earned the rank of 3rd Best Barrista for the entire globe…for all of mankind this year, Ben is the 3rd Best Barrista!!!
You can see more information at http://livestream.com/worldcoffee/events/3952880.